We Deliver Digital
Strategy
& Analytics
We are boutique firm designed for Private Equity, Family Offices, and Growth-Stage Companies seeking to maximize results
Devops Services
Noc/Monitoring
Cloud Infrastructure
Cyber Security
Compliance Management
Server Management
PCI Scanning External
Vulnerability Assesment
Development
Digital Marketing
Devops Services
DevOps

Automation

Unlock the potential of your software delivery with our DevOps Consulting Services. Seamlessly integrate development and operations, accelerate deployments, and improve efficiency.
Noc/Monitoring
Cloud Infrastructure
Cyber Security
Compliance Management
Server Management
PCI Scanning External
Vulnerability Assesment
Development
Digital Marketing
At Techtweek Infotech, our mission is to empower businesses in the ever-evolving tech landscape. We are dedicated to delivering excellence in DevOps, Digital Marketing, and Information Security services. Our commitment is to help you achieve seamless software deployment, boost your online presence, and fortify your digital defenses. We understand that technology is the backbone of your success, and our mission is to provide the expertise and solutions you need to thrive. With a relentless focus on innovation, customer satisfaction, and staying at the forefront of industry trends, we aim to be your trusted partner in navigating the digital frontier.
What makes us
different from others?
We're your one-stop tech partner, uniquely combining DevOps excellence, digital marketing prowess, and information security expertise. Our integrated approach ensures your tech endeavors thrive.
Holistic Expertise
Tailored Solutions
Innovation at the Core
Proven Track Record
Security First
Results-Driven
Agile & Adaptable
Transparent Communication
Collaborative Partnership
Continuous Learning
Diverse Talent
Client Word's What
they have said
Excellent job and Knows AWS Very Well!!!
"Techtweek Infotech delivers cutting-edge solutions with exceptional quality. Their team's expertise and commitment to customer satisfaction are commendable. Trustworthy and reliable, they consistently exceed expectations. Highly recommended for all your tech needs!"
Sahil is a great person to work with. He assist with AWS and sensitive data type work.
Thanks Sahil and team for helping us setup our dev, staging & production environments. Sahil was able to fulfil all requested points, but we went over the scheduled delivery date due to multiple reasons (mutual)
Featured Articles
Read Our
Latest Articles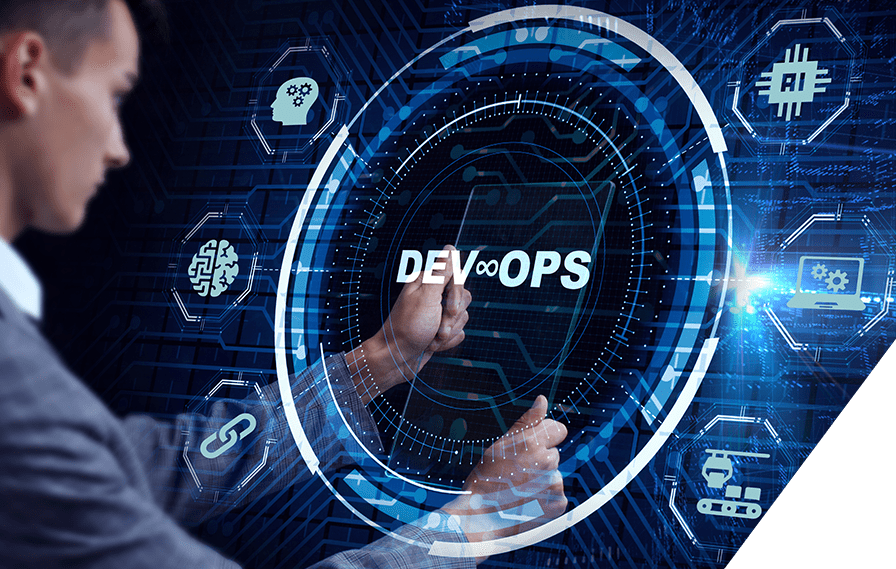 Need Help
Ready to
Get Started?
Please, fill the form and get in touch with our experts and we will connect back shortly